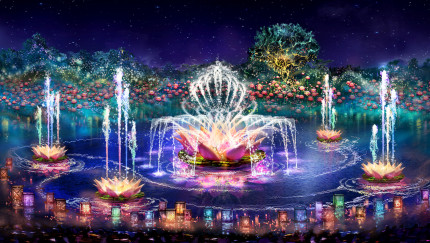 Disney Parks Blog has officially announced that the new "Rivers of Light" show will debut at Disney's Animal Kingdom Park on April 22. The show will be held on Discovery River in Asia.
Guests will see "an ancient lantern festival guided by two storytellers who call forth four animal Spirit Guides: an Asian Tiger, Tropical Turtle, African Elephant and Great Horned Owl. These Spirit Guides return at different points during the show to lead the audience through their journey through the Rivers of Light."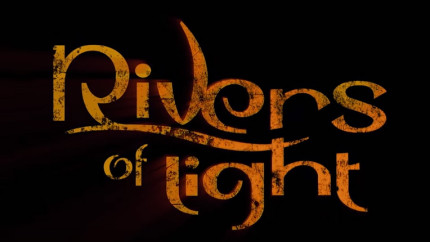 The show will feature water screens, moving fountains, light projections, illuminated lanterns and other amazing elements. The Disney Parks Blog will also be hosting a Live Chat on March 8 at 1:5pm. The chat will feature two members of the "Rivers of Light" creative team members, Michael Jung and Mark Renfrow. It was also teased that "surprises" would be announced during the Live Chat.
Check out this amazing First Look Video of Rivers of Light the Parks Blog shared!
If you would like a quote or  to book your adventure contact us today!
Originally Written for TMSM By Adventure Coordinator Autumn