Do you love your Pirate and Mermaid Vacations Adventure Coordinator? We want to make referring our services to your friends and family a real treasure.
Taking part in our Plunderer's Program is easy and fun! Just share our contact information with your family, friends, coworkers even people you meet while out on other adventures.
When they book an adventure with Pirate and Mermaid Vacations and mention your name, you will earn Buried Treasure Referral Rewards!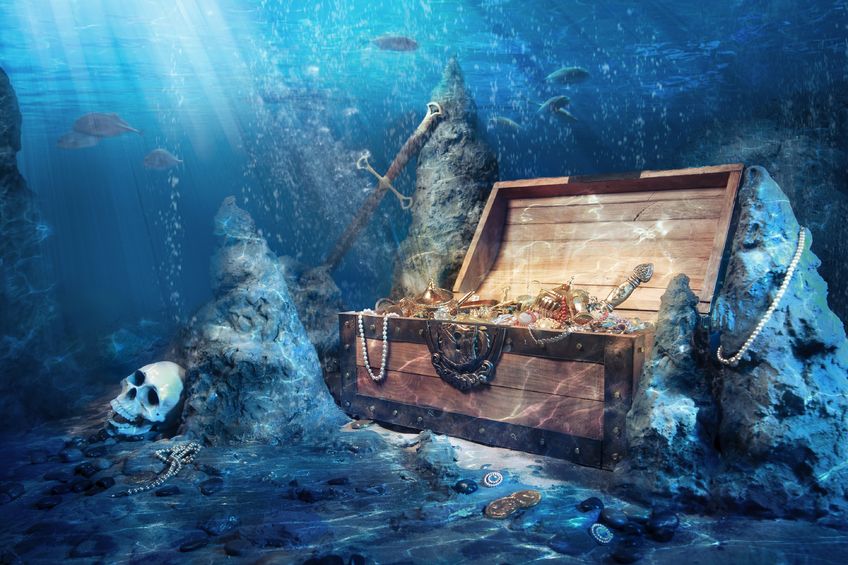 Our Plunderer's Program is easy and fun! If you refer someone to us and they book a vacation with Pirate and Mermaid Vacations, within 30 days of the completion of their trip you will receive your choice of treasure
Earn a $10 Disney or Amazon Gift Card for every 2-day and up ticket and room only stays of 4-nights or less referral
Earn a $20 Disney or Amazon Gift Card for every Disneyland® Resort; Walt Disney World® Resort; Aulani, A Disney Resort & Spa or Universal Resort room only stays of 5-nights of more referral
Earn a $25 Disney or Amazon Gift Card for every Universal Resort Room and Ticket package referral
Earn a $30 Disney or Amazon Gift Card for every Disney Parks vacation package (Room w/Tickets and/or Dining) referral
Earn a $35 Disney or Amazon Gift Card per cabin for every non-Disney Cruise Line referral
Earn a $40 Disney or Amazon Gift Card per cabin for every Disney Cruise Line referral
Ships' Registry:  The Bahamas