Starting today Walt Disney World Resort hotel guests (and new and renewing Annual Passholders) have the option to upgrade their complimentary resort stay MagicBand for a discounted price to "one of more than 30 new MagicBand upgrade options featuring favorite Disney characters and designs. These new MagicBand upgrade options will be available for pre-arrival purchase at a special price that reflects a $14.99 discount off the regular retail cost through the My Disney Experience website."
Complimentary solid- color MagicBands are still available for guests who choose not to upgrade to one of th graphic design options. The new upgrade options can also be shipped to guests' homes (U.S. addresses only) if ordered 11 or more days ahead of arrival and can be personalized if done so at least 6 or more days ahead of arrival.
If you would like to upgrade your MagicBand please make sure you have a Credit Card on your My Disney Experience account. If you would like assistance with selecting and/or upgrading your MagicBand please speak to your Adventure Coordinator.
Below are the current solid-color and upgrade graphic MagicBand options that you can currently choose from.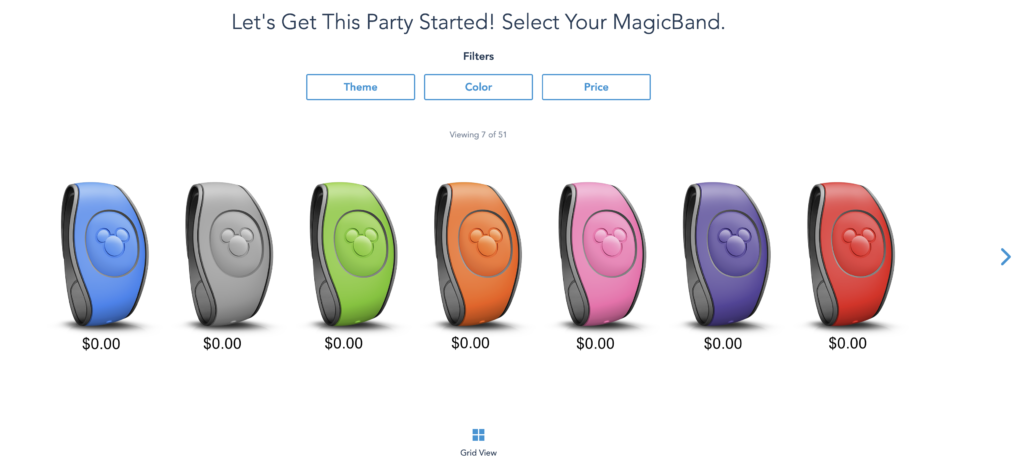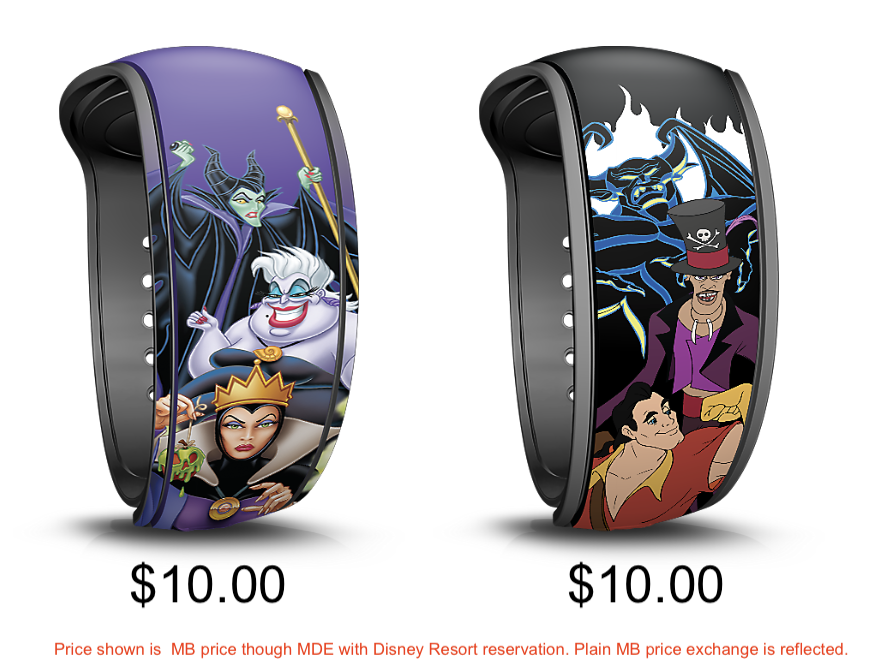 To see the Disney Parks Blog Video on this new option visithttps://www.youtube.com/watch?v=YbHaL2XIArc