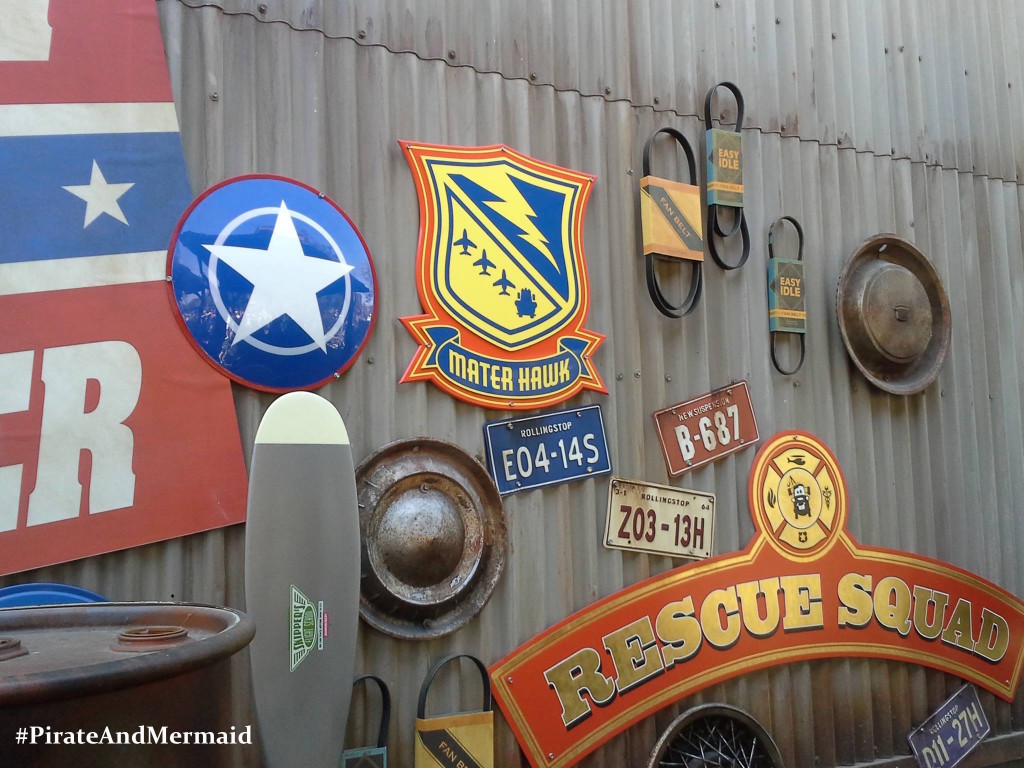 Starting today guests at Disney California Adventure® can ride the new Luigi's Rollickin' Roadsters.  The new ride centers around "Luigi, who has invited his cousins from Carsoli, Italy, to Radiator Springs for a special celebration, has turned the tire storage yard behind his Casa Della Tires into a dance floor!"
This new trackless ride allows cars to showcase the traditional dances of Carsoli to upbeat and fun Italian music. Luigi's Rollickin' Roadsters replaces Luigi's Flying Tires which closed in 2015.
If you would like a quote or  to book your adventure contact us today!
Video From Disney Parks Blog!