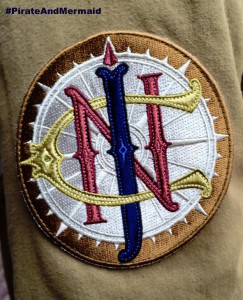 The Jungle Navigation Co. Ltd. Skipper Canteen opened in December, and until recently was a walk up Table Service location. When using the walking up booking system, guests would give the Skipper their cell number, and would be texted when their table was available. Last month the parks tested "same day reservations" at the Canteen. This worked so well that the Walt Disney World® Resort has decided to make the test a permanent option.
Magic Kingdom guests can now ask their Pirate and Mermaid Vacations Adventure Coordinator to book them a same day dining reservation at the Jungle Navigation Co. Ltd. Skipper Canteen. This reservation will require a credit card guarantee and standard cancellation policy will apply. Talk to your Adventure Coordinator today about this and other park dining options!
If you would like a quote or  to book your adventure contact us today!